Author: Aiyana Emigh
Editor: Keith Fraga 
Earlier last month, the White House released the president's FY2020 budget proposal. For those of us supported by non-defense federal funding sources, this proposal should worry you: the budget asks for a $54 billion (9%) drop in spending for R&D programs. A detailed analysis of the proposed R&D budget can be found here. However, there is hope.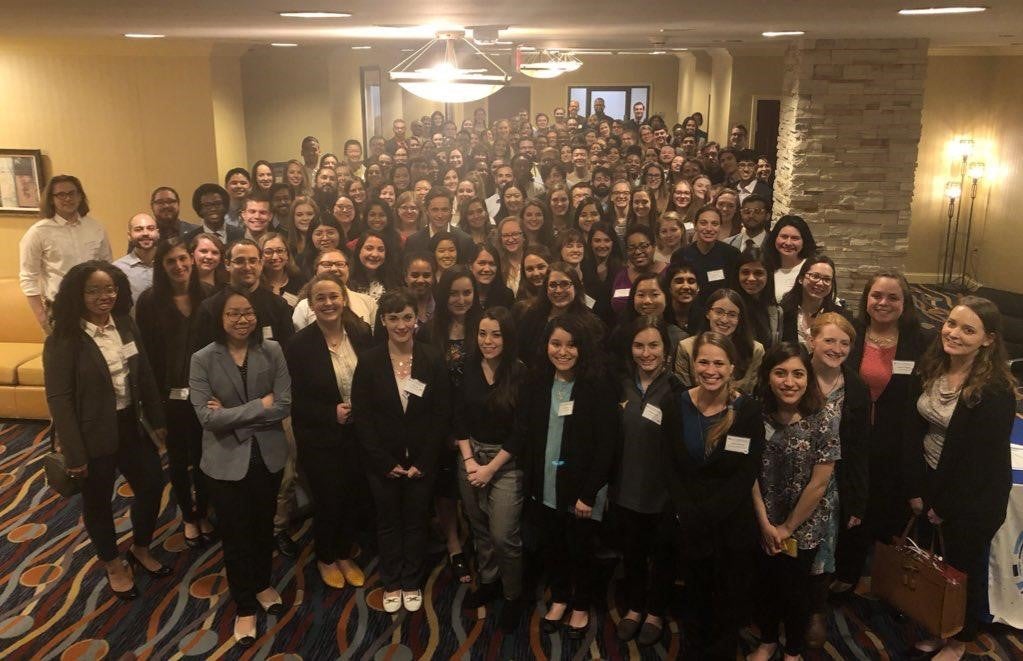 This past week, I was selected by the UC Davis Government and Community Relations office to be one of two students sponsored by UC Davis to attend the annual AAAS CASE Workshop in Washington DC. This program included three days of workshops on science policy, advocacy and communication followed by a day of meetings with the offices of congressional members.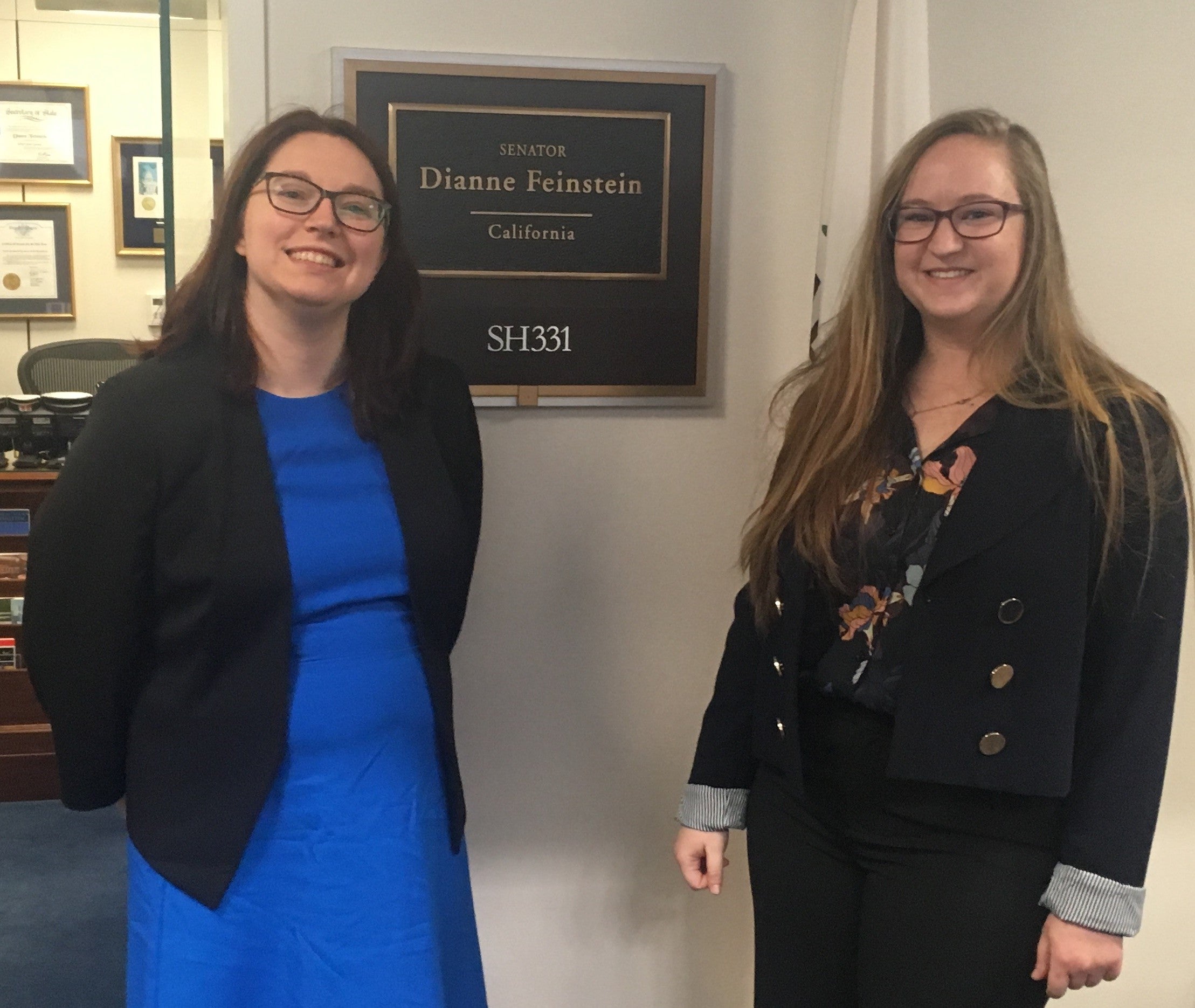 On our day of meetings, the California student delegation met with the offices of Senator Feinstein, Senator Harris, Speaker Pelosi, and House Minority Leader McCarthy. The UC Davis students additionally met with Representatives Garamendi, Bera, and Matsui who represent the greater Sacramento area. Every office expressed their fervent support for our research efforts.  While #MakingOurCASE for federal science funding, a legislative staffer in Pelosi's office directly stated that the president's budget was "not a starting point for negotiations." There is strong bipartisan support for science funding.
However, this doesn't mean we can sit back and relax. Although general support for science is strong, research on key politicized issues (such as climate change) is still controversial. And, with the Democrat majority in the House for the first time in 8 years, the funding of many important social programs are high priority and means a tighter budget. So the next question is: how can you get involved?
One of the most important workshop sessions I attended this week was led by Erin Heath, the Associate Director of Government Relations at AAAS. What I found significant during her talk was her recognition that graduate students are extremely busy–we don't have a lot of time to spare and there is often an energetic barrier to trying unfamiliar things. She broke down her presentation into segments of what we could do in an hour, day, week, year or lifetime to participate in science advocacy efforts. In just one hour, you can:
Vote:

This opportunity may only come up every once in a while, but it is one of the most important things you can do: help elect future leaders who are responsive to the needs of our community and will advocate on our behalf. It is easier than ever before to be an informed voter.
Learn:

Do you not feel informed on a topic? Are you unsure who your representatives are? Do you want to know what is going on in the science policy world? Spend a free hour to

research a topic

, sign up for updates from science policy

news sources

, watch a

webinar

, discuss issues with people in your community, or check out resources available through your

scientific society

. The first barrier to action is lack of information.
Reach Out:

This is

the crucial time of year

for science advocacy efforts. The Senate and House have just started holding appropriations hearings that will decide next year's funding levels. Reaching out to your

representatives

and

senators

and telling them your story and why science funding is important to you and your district can be very powerful. This can be done with a quick phone call, email, or visit to their local offices. Alternatively (or additionally), you can meet with someone from

our government relations office

at UC Davis to share your story and/or talk to them about how to get involved.
The ability to make a difference is within reach. Stay informed, speak out, and take action.
Keep an eye out for more upcoming posts on the topics of science policy, advocacy, and communication and what you can do with more than one hour!